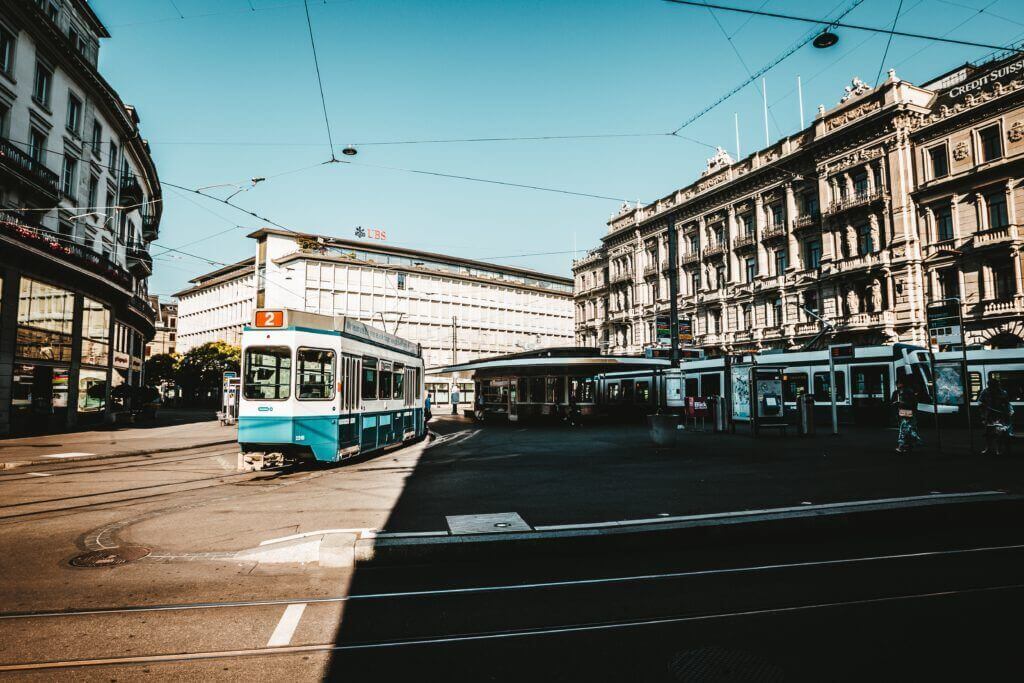 The crisis-ridden bank Credit Suisse has to cut costs. Now the first details about job cuts are leaking out.
The crisis-ridden major bank Credit Suisse (CS) has cut back on its staff. As numerous media reported on Thursday, thousands of positions will be eliminated in the future.
Among others, the Blick reports, citing insiders, that around 3,200 jobs in Zurich alone will become obsolete. Management has been informed about the cuts, the report added.
Investment bank bone of contention
Other media report that 4,000 jobs are affected. The German Handelsblatt writes that a final decision on the scope of the measures has not yet been made.
Also, the information would not include possible savings in the often-criticized risky area of investment banking.
Secrets of the bank
However, the bank itself has so far made no comment on specific cost-cutting measures.
Furthermore, the new management around bank CEO Ulrich Körner wants to save more than one billion francs in expenses. CS intends to communicate concrete details about the cost program at a later date. As of the end of 2021, the bank reported its full-time equivalent headcount at around 50,000.
09/01/2022/kut./ena.
Clearance at Credit Suisse